Gemstone Lights
State-of-the-Art Customizable Lighting
Permanent Lighting That You Can Change on a Whim
We understand the power of outdoor lighting. That's why we're an Authorized Dealer for Gemstone Lights, permanent, smart outdoor lighting that you can customize to fit any occasion.
Gemstone Lights App for iOS and Android
Fully Customizable Colors
Multiple Timers
Dimmable Lights
Bumper to Bumper Warranty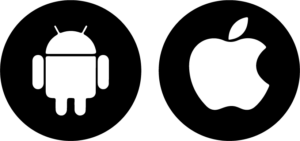 Full Control – Wherever You Are
The Gemstone app allows you to control your lights using the cloud! Users can unlock their creative potential with Gemstone Lights proprietary iOS and Android app.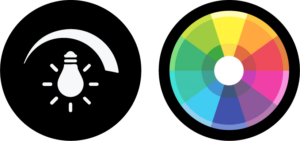 Dimmable Lights & Fully Customizable Colors
Gemstone Lights are BRIGHT but you can easily dim them to a light glow with the touch of a button.
Create Multiple Colors to showcase your favorite Sports Teams, National Holidays, Charity Events, Birthdays and More! (Including Christmas)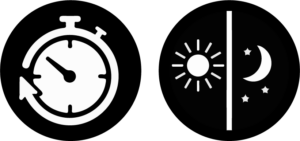 Set Multiple Timers
No need to buy external timers, Gemstone Lights App allows the user to program multiple timers. Repeat yearly for birthdays or change every hour of the day, you are in control of what colors and patterns turn on. Set timers to your location based on sunrise or sunset.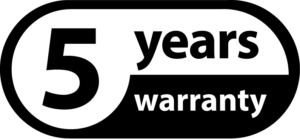 Bumper To Bumper Warranty
LEDs will last 50,000 hours on average so generally, no maintenance is needed. There is, however, a full 5-year Gemstone light product warranty as well as a 1-year labor warranty. If something ever goes wrong that's no problem because Gemstone lights plug in and out for easy replacement!
Our Gemstone Lights Installation Work