Elegant Outdoor Lighting
First Class Customer Service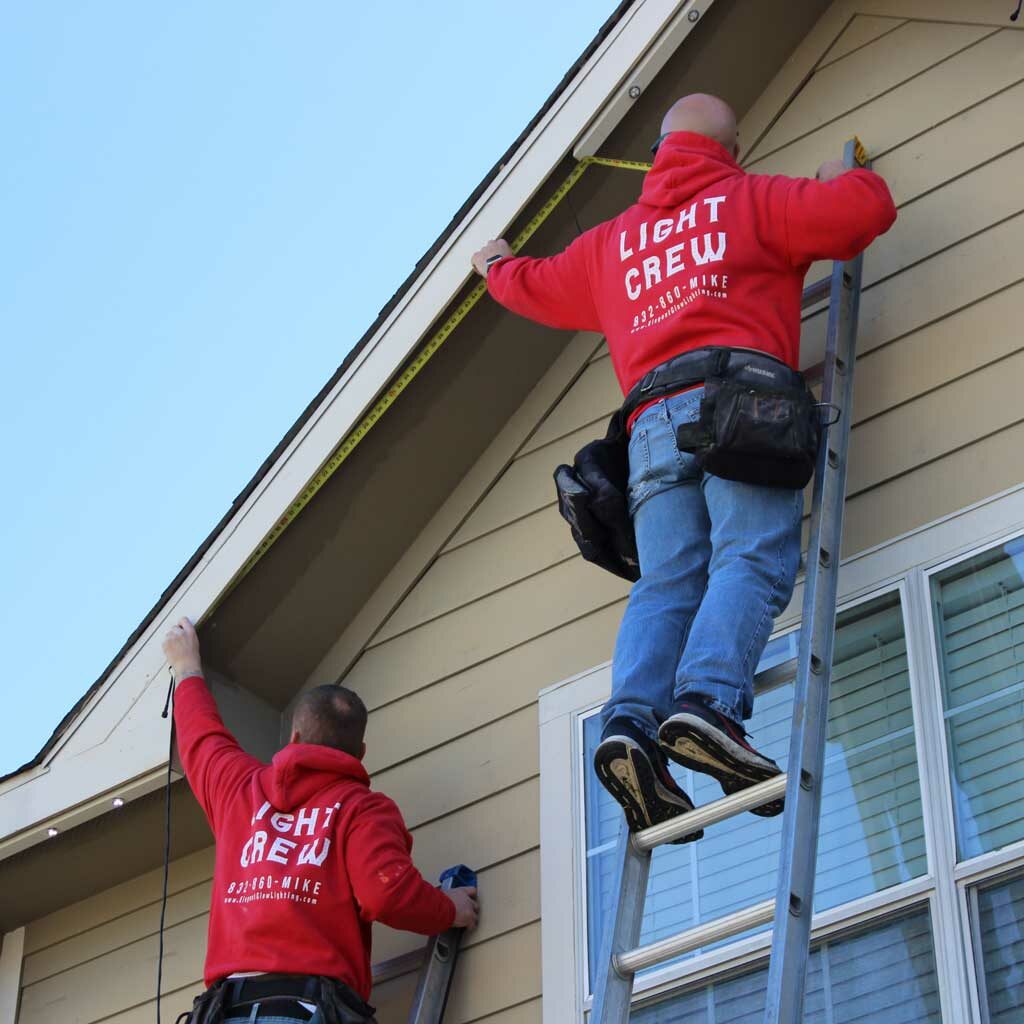 Without our customers, there is no business.
Our business depends on happy customers, so we make sure that our customer service is the best in the business!

We understand the power of outdoor lighting.
Under the leadership of an accredited engineer, our well-trained crews install commercial-grade products according to design specifications.