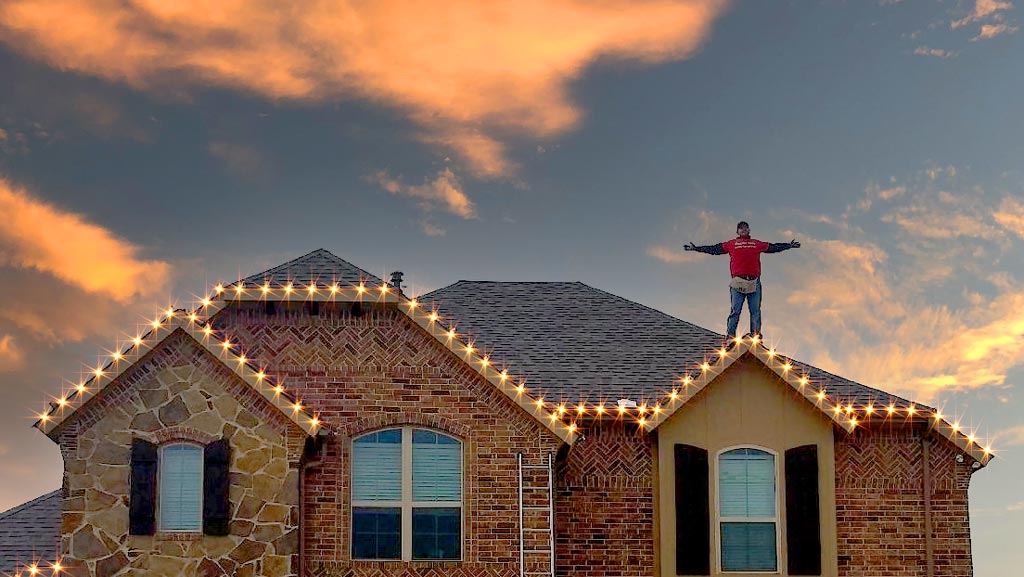 Christmas is important to us.
It all started with Christmas. At Elegant Glow Lighting, Christmas is important to us. We haven't forgotten the significance of the holiday and what it means to families. In remembering this, we have developed a business model that lets those values prevail.
We decorated the entire yard together.
When I was a child, my mother asked me to help her decorate the yard for Christmas. We pulled boxes filled with tangled Christmas lights out of the attic and began testing them. Many of the light strands were broken and needed to be repaired. I had a knack for meticulously fixing them.
We decorated the entire yard together. Every bush and tree had lights on it. My mother gave me some general direction but did not constrain me in terms of design. I created many themed areas some examples are a flower bed with red bushes surrounded by toy soldiers, a set of trees wrapped multi colored, a group of shrubs with chasing lights that had Santa and his reindeers racing through the middle. This was a very enjoyable as a bonding experience with her and independently in terms of learning something new and experiencing design with lighting for the first time.
For the remainder of the Christmas season before bed I would ride my bike out to the street and stare at the house in wonder. I would look over the entire landscape and examine it to enjoy all the things I appreciated but also to come up with new Ideas about what I might change or add.
That was the birth or my experience with lighting and I have been fond of it ever since.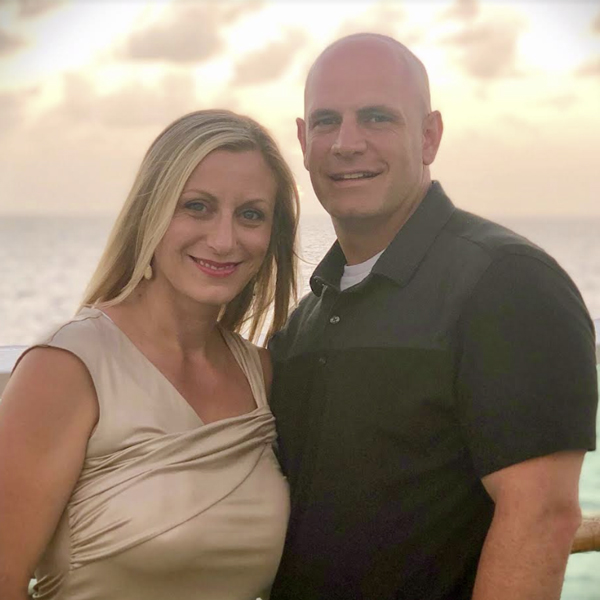 Our Beginnings
In my 20s I went into oil field equipment and services at first as a technician and later as an engineer. During engineering school my wife and I needed to find a way to supplement our income and pay for my education. This was the point that I returned to lighting and the beginnings of Elegant Glow were formed. My wife designed a set of signs and we had them printed. Together we put those first signs out and she agreed to handle the calls and while I complete the jobs.
It was very difficult to manage all the jobs while working overnight and going to school during the day. My wife was juggling raising our children and running the administrative side of things. Somehow, we found the time and organization to balance everything.
Over the next 12 years I finished my degree and continued working as an engineer in manufacturing and installing oilfield equipment. Despite all the time away from home, the company continued to grow and we were able to hire some good people to help us with installations. We decided that Elegant Glow Lighting needed us full time.
Today we have 3 trucks and specialize in the installation of outdoor lighting. We still take the same approach that I took all those years ago with my mother. Conscientiously planning a beautiful design and creating it with high quality work. Caring about each customer and providing service in a way that has become lost within the modern world.